An international meeting place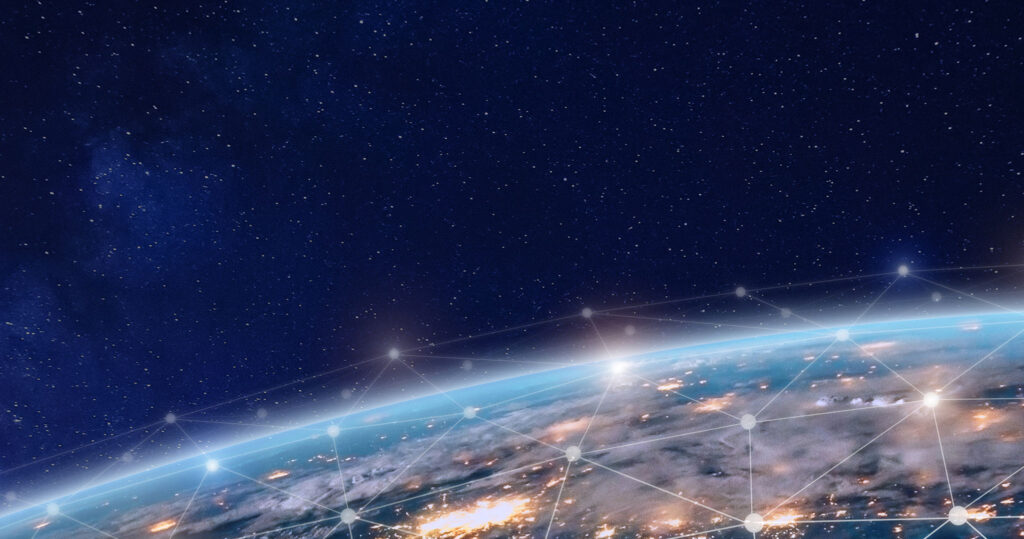 We want Luleå Science Park to be the most attractive environment in Sweden in which to establish and run know-how businesses. Today there are around 1 400 employees within 90 companies that have the world as a market here at Luleå Science Park. Many of them are extremely developed technologically and some of them even world leaders in their respective fields.
Here is a list of all the companies at Luleå Science Park. 
It is easy to move in and equally simple to expand in our flexible office spaces, here in the world's most northern Science Park. We try and do everything we can to help both our current companies and new ones to become successful, expanding and international. Often we do so in consultation with our closest neighbours, Arctic Business, Luleå University of Technology, The House of Technology, LTU Business and LTU Career.
Membership in SISP, Swedish Incubators & Science Parks and it's International counterpart IASP, gives our companies easy routes to new partners and clients in other Science Parks all over the world.
For more information, please contact